Similar to the "Ice Tag".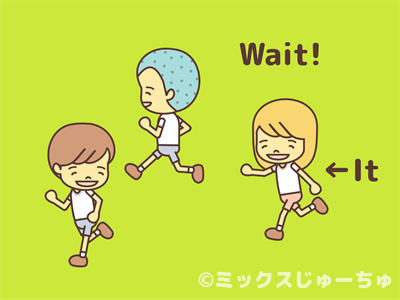 Japanese page : Wood Tag
How to play and the rules
1.Decide one "It".
The "It" counts to ten while the other children run away.
After "It" counted to ten, he starts to chase children.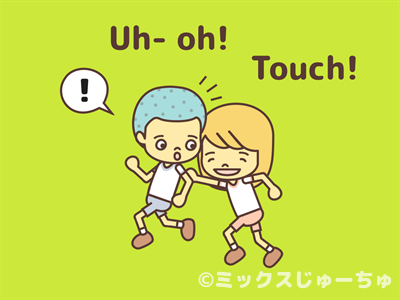 2.When the "It" touches a child, he has to stop.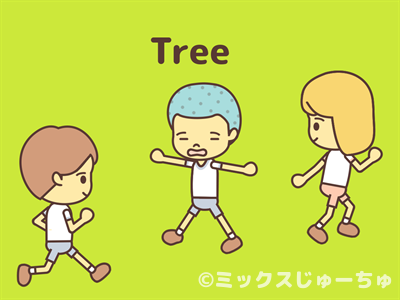 3.Open both leg,s spread your arms and pretend to be a tree.
You cannot move.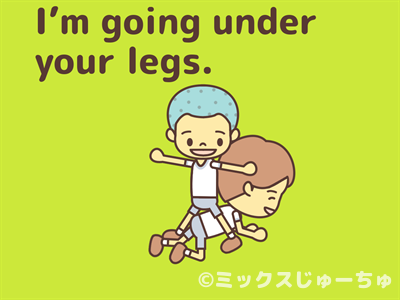 4.When a child goes under your legs, you will be able to move.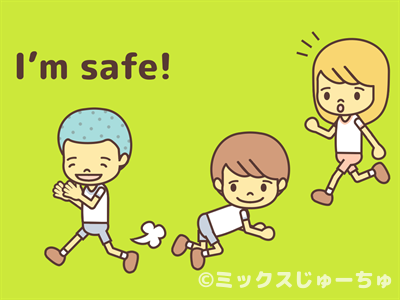 5.When you play with many children, it's better to increase "It".